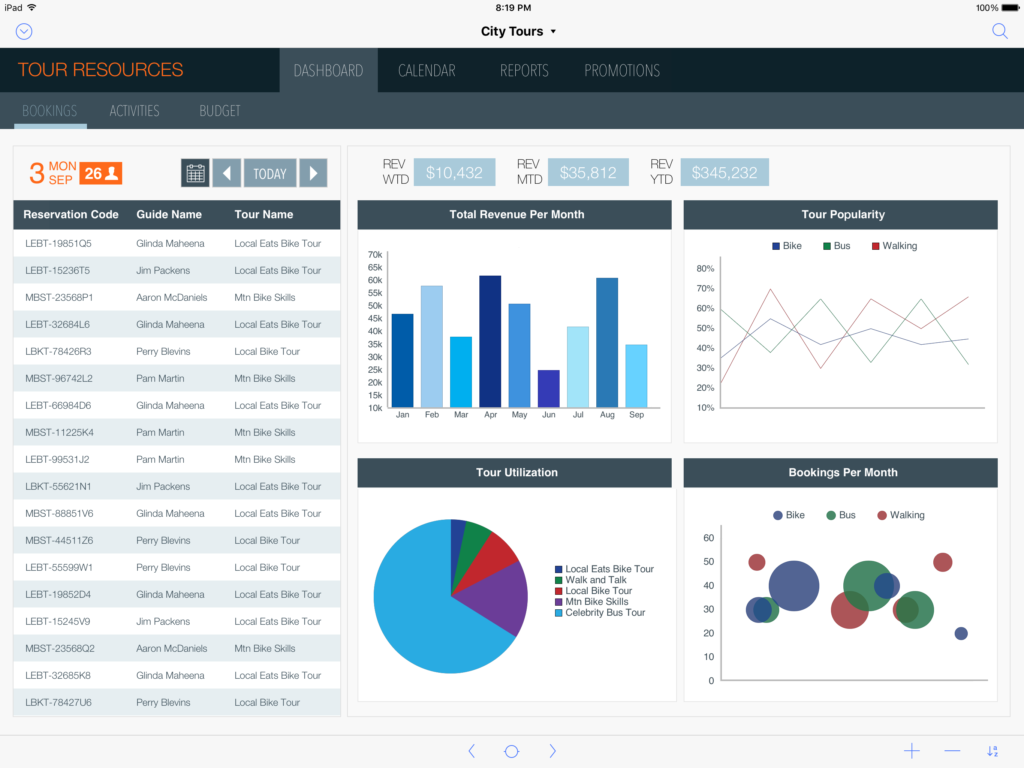 Do you have a FileMaker database that you use to manage your business processes? Are you looking for a tool that will allow you to see summarized and centralized data about your company in one easy view? Creating Dashboards in FileMaker will allow you to harness the power of your data to help your business run more efficiently.
FileMaker provides many excellent tools for creating powerful Dashboards that allow you to quickly scan information and identify important areas needing attention.
Follow along with John Mathewson of Kyo Logic as he walks through setting up and implementing Dashboards in FileMaker.
During the webinar you will learn: 

Approaches for creating dashboards
Tips for successful implementation in your organization
Using pivot tables and graphs
How to establish Key Performance Indicators (KPIs)
Download Dashboards Demo
Please complete this form to download the FREE file.